Jim Schneider

Jim Schneider is a licensed real estate broker in Maryland with many years of experience as an investor and Realtor.

He can buy your house in 2 weeks if it is in the following Maryland counties: Anne Arundel, Prince Georges, Montgomery.

Services include:

Free 10-minute consultation
Listing on a regional MLS
Properties for sale: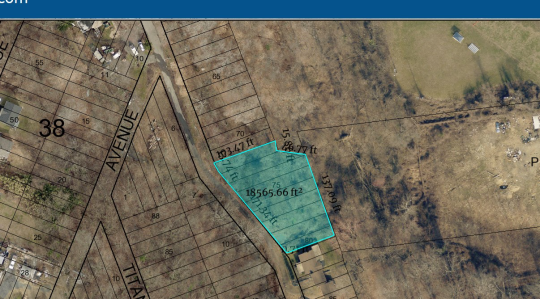 A total of 18,901 sq feet at 1110 Ute Way and 1112 Ute Way in Capitol Heights, MD
These lots are located before you get to the house at 1116 Ute Way. Very private lots surrounded by trees but close to the city. Lots 72 to 75 and Lots 76 to 80 Both zoned RSF A Tax ID: 2069102 and 1989839
Price: $69,000 for both
---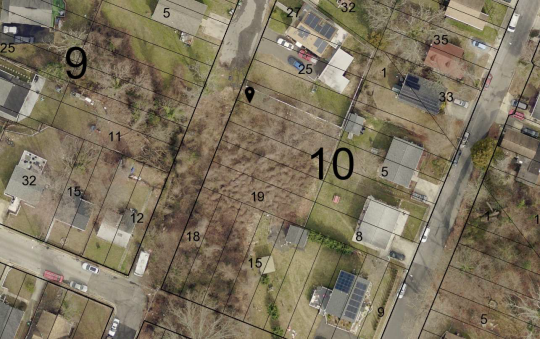 10,000 sq feet lot beyond the house at 800 Opus Ave. in Capitol Heights, MD
If you stand in front of 800 Opus Ave. the lot is to the right on the other side of their fence. Big lot offers privacy but still close to the city.
Lots 19 to 23. Zoned RSF-65
Tax ID: 2117018 Price: $39,000
---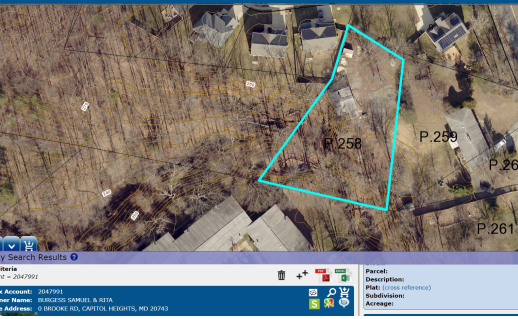 .645 acres parcel (P 258) behind the house at 1501 Brooke rd in Capitol Heights, MD.
It is also behind 2 houses on Rugged Lane. This land has a few old structures on it. Tax Account: 2047991 Zonned RSF-65
Tax ID: 2047991 Price: $27,000
---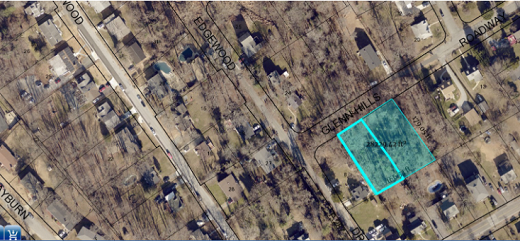 0.6330 acres on Glen Hills roadway in Temple Hills, MD
The 'road' in front of these lots was planned but never paved.
It is only trees. These lots are located:
Behind house at 5600 Edgewood Dr, Temple Hills, MD 20748
Behind houses at 5611 and 5613 Middleton Ln, Temple Hills, MD 20748
Tax ID: 477513
Price: $35,000
---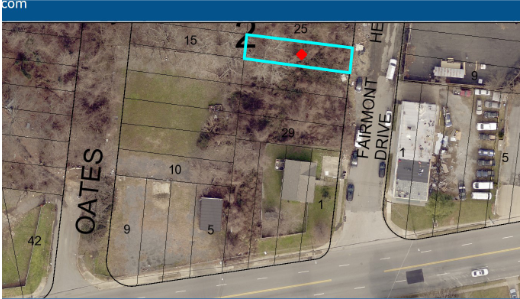 1204 Fairmont Heights Dr. in Capitol Heights
7500 sf (75 wide 100ft deep)
Zoned RSF-A.
Lots 25, 26, 27. (26 is outlined)
Tax ID: 1997584
Price: $35,000
---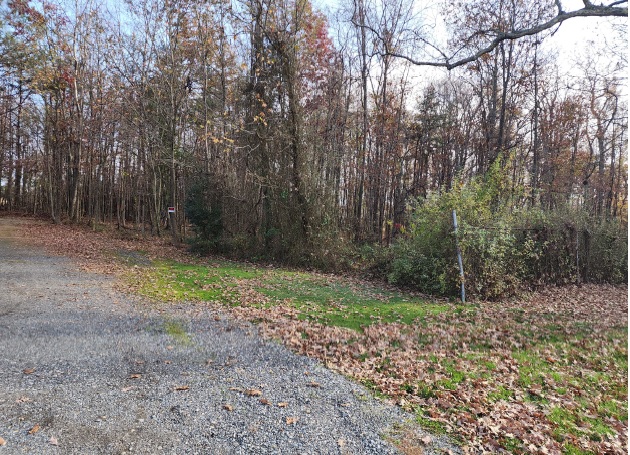 Lot on McPherson St. in Brandywine, MD
Zoned RR near 5 and 301 Lots 81 to 83 (.28 acres)
Water and sewer are available.
Next to house at 14202 Brandywine Heights Rd, sold for 315k in 2022 Across from house at 9100 Mcpherson St, Brandywine, MD 20613
Tax ID: 1158047
Price: $35,000

---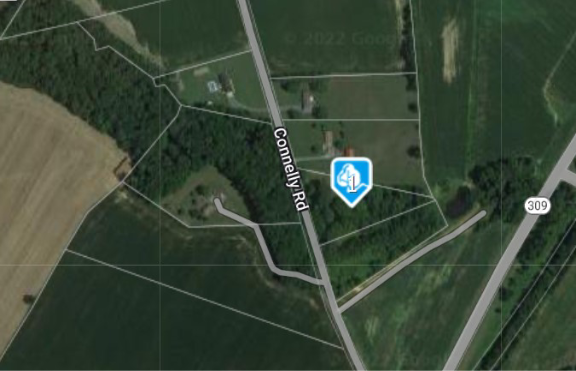 12355 Connelly Rd. Cordova, MD 21625-2057
3.92 ac zoned Rural Conservation My parcel is located south of a house at 12361 Connelly Rd. near route 309
Tax ID 4156994
Price $95,000
---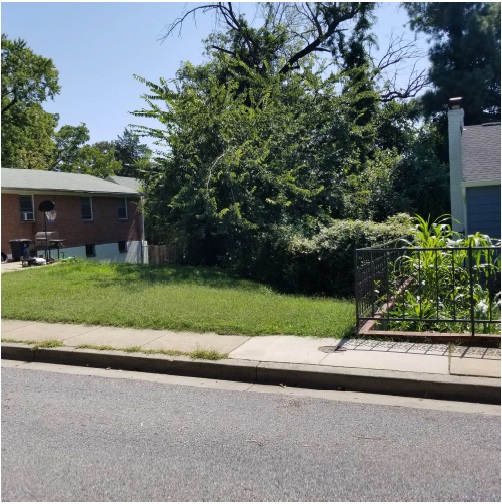 15 Akin Ave., Capitol Heights, MD 20743
Zoned for Townhouses. This partly cleared 4000sf lot is near the Capitol Heights Metro Station and one block from Washington DC. You can expect future development in this area which was rezoned.
Tax ID: 1712 2054880
Price $85,000
---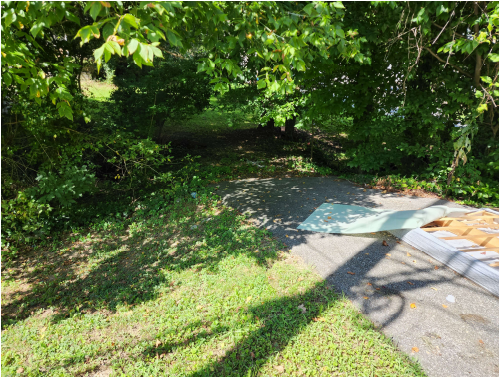 2221 SHADYSIDE AVE, SUITLAND, MD 20746
.48 acres (410 ft deep 50 ft wide.) Zoned RSF 65
Nice lot in a quiet area of Suitland. Sewer is available according to the PG Atlas website Tax ID: 586651
Price $49,000
---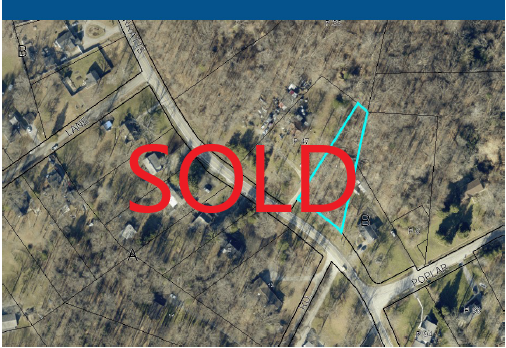 7716 Surratts Rd, Clinton, Md 20735
.586 acres wooded lot Zoned RR
WSSC says water is available, but no sewer service at this time.
Assessed at $95,233
This lot is left of the corner house at 7720 Surratts Rd, Clinton, MD 20735 Tax ID: 1712 859819
Price $49,000
---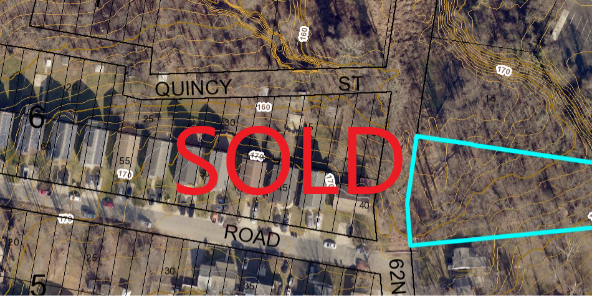 3615 62nd Ave. in Hyattsville, MD 20784
.607 acres at the end of 62nd Ave. Big lot with trees and a possibility to subdivide. Lots of privacy being at the end of the road. Zoned RSF 95 Outside 495 between 202 and 450
Beyond the house at 3611 62nd Ave, Hyattsville, MD 20785
Tax ID 119453
Price $49,000
---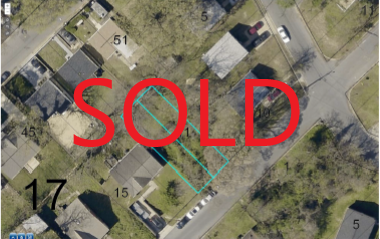 803 Glacier ave. in Capitol Heights
Price $29,000
---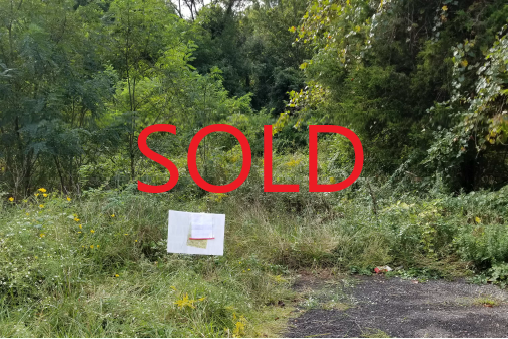 11 Balmoral Dr E, Oxon Hill, MD 20745,
25,142 sq feet
This big lot is in a great location near National Harbor, less than 1 mile to 495. Short drive to Alexandria, VA or DC.
Tax ID: 1712 1203389
Price $129,000
---

.485 acres lot at 2514 Ewing Ave in Suitland, MD 20746
Price $49,000
---


6000sf lot on Southern Ave. between Marlboro pike and Benning Rd.
Price $49,000

---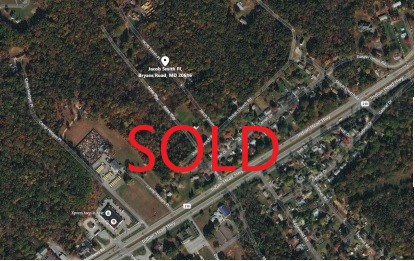 11.757 acres on Atlee Way near Shiloh Church Rd. in Indian Head, MD
In Charles County. It is on the left side of Atlee Way, 940 feet from Shiloh Church Rd. It is about 371 feet deep. Zoned WCD. Tax ID: 7035802
Price $89,000
---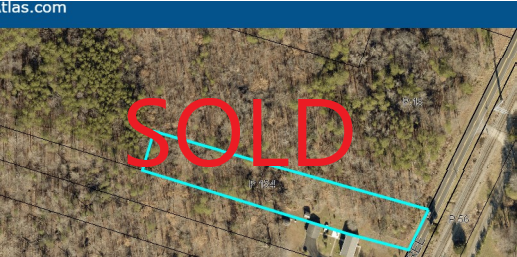 1 acre lot at 13107 Cherry Tree Crossing Rd, Brandywine, MD 20613
---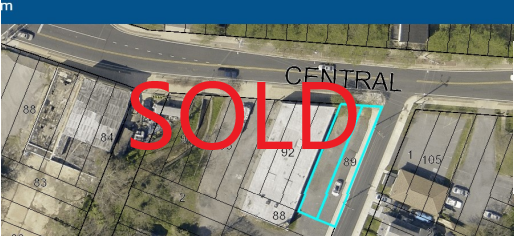 6005 Old Central Ave. next to vacant store at 6003 Old Central Ave.
---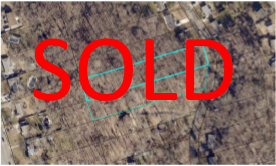 7601 Locust Ln in
Fort Washington, MD 20744
---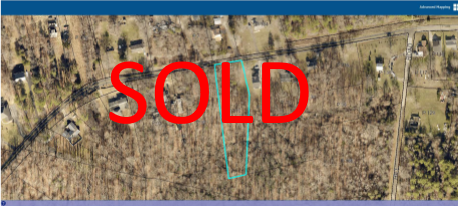 6101 Floral Park Rd
in Brandywine, MD
---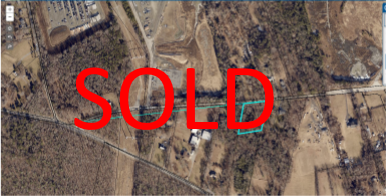 1.42 acre, parcel 74 about 1600 ft from Brandywine rd with 225 rd front right side (west) of house at 10509 North Keys Rd,
Brandywine, Md 20613
---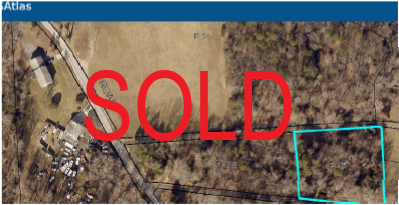 Neck rd. in
quiet, rural Aquasco MD.
---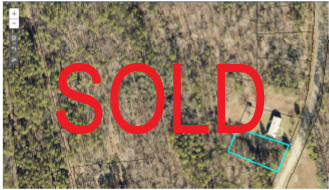 20,050 sq. ft. lot at 14801 S. Springfield Rd. in
Brandywine MD 20613
---


6.7516 acres on Poseytown Rd in Nanjemoy Dist 3 # 3012786 Parcel 238 Zoned AC (AGRI CONSERVATION) Price: $39,000
---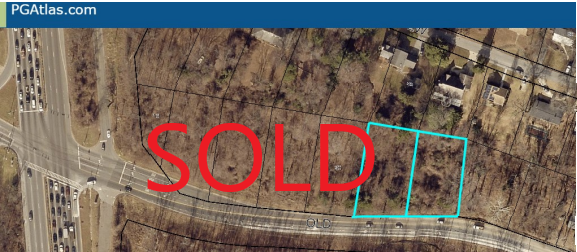 9710 Old Fort Rd. in Fort Washington, MD 20744. Great access to route 210 0.863 acres Zoned RR (Residential Rural)
---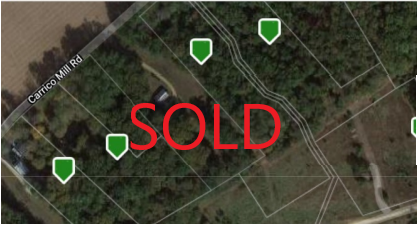 4.7363 Acres on Carrico Mill Rd in Hughesville Lot 13 with a barn on it. It has access to Carrico Mill Rd. but that access is not cleared. The easiest way to get to it is on Beuchert Place then turn right and drive past the pond on lot 14.
---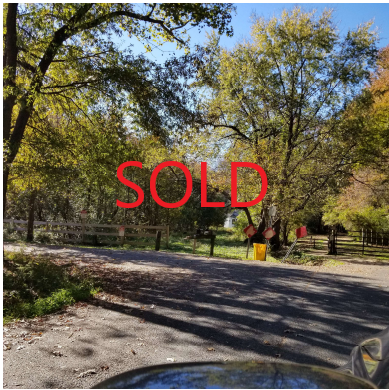 Parcel 811, 1/3 acre, zoned R1, 1272 Scott Town Rd, Shady Side, MD 20764
---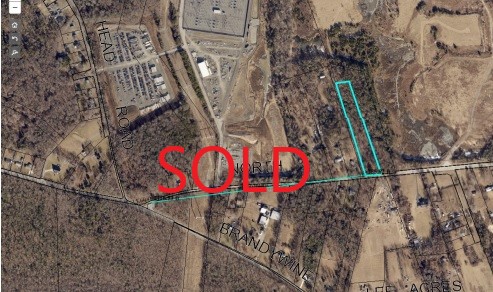 3.18 ac on North Keys Rd. in Brandywine MD 20613,
Price: $49,000
---